The battery for Kobo Aura HD
In order to be sure that exactly this battery is installed in your e-book it is necessary to disassemble your device before ordering something. Some manufacturers of e-books install different batteries into different batches of the same model!
Attention: the authors are not responsible for disruptions of work of e-books got after using this information. Everything you do is on your risk! Using this method removes your e-book from the warranty!
In e-books Kobo Aura HD is installed the battery SP305590.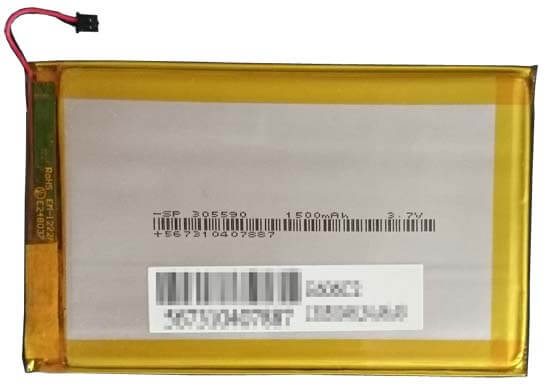 Parameters of the battery:
model: SP305590
capacity: 1500 mAh
length: 90 mm
width: 55 mm
thickness: 3.0 mm
You will have to make some efforts to replace the battery of Kobo Aura HD. The matter is that the original battery is made as a packet with wires and a socket in the end but the similar model for the order does not contain such a socket.
For replacement of the battery you have to disassemble the e-reader (the additional materials which are lower can help you), detach the socket of the battery from the board and take off the old battery. You have to cut off with slide cutters the socket with little pieces of wires - 1 - 2 sm length. It is necessary to clean out these pieces of wires.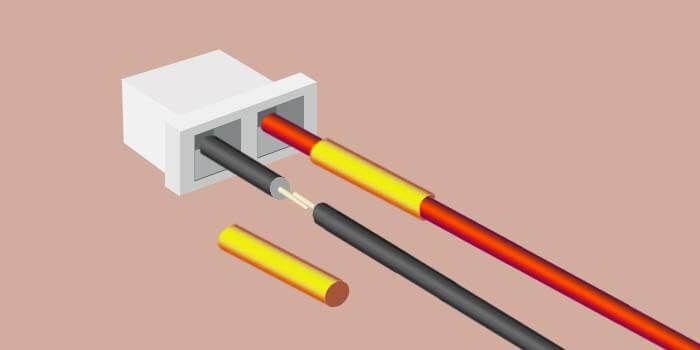 Then put on the insulating tubes onto the wires of the battery, solder the wires of the battery to the wires of the socket (following the polarity) and put on the insulating tubes onto the places of soldering. You can use shrinkable tube or the insulation of the thicker wire as the insulating tubes.
Then connect the power socket to the board, assemble the e-reader and check its operability in the reading mode and charging mode.
You can order a new battery in the internet-shop using this link:
You can see the step by step instruction for disassembling of the e-book on the site youtube.com using this link:



Next