The battery for Onyx BOOX Vasco da Gama 3
In order to be sure that exactly this battery is installed in your e-book it is necessary to disassemble your device before ordering something. Some manufacturers of e-books install different batteries into different batches of the same model!
Attention: the authors are not responsible for disruptions of work of e-books got after using this information. Everything you do is on your risk! Using this method removes your e-book from the warranty!
In e-books Onyx BOOX Vasco da Gama 3 is installed the battery PH386888.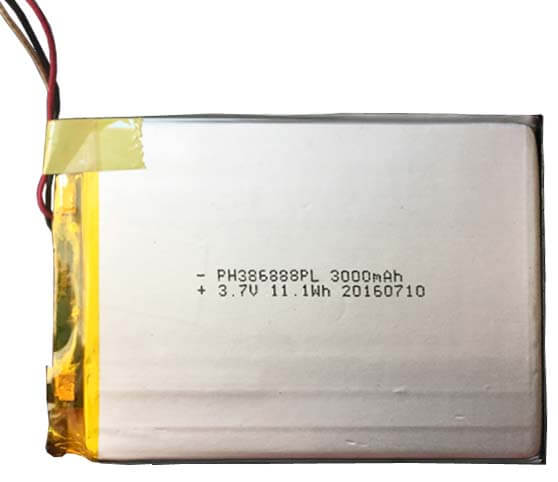 Parameters of the battery:
model: PH386888
capacity: 3000 mAh
length: 88 mm
width: 68 mm
thickness: 3.8 mm
You can order a new battery in the internet-shop using this link:



Next